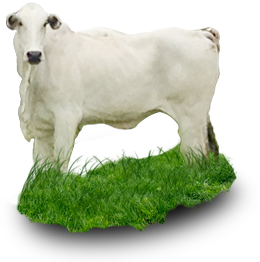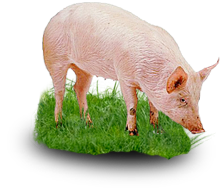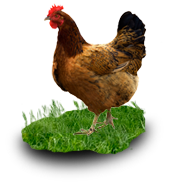 Located in Sao Paulo SP, Brasil, we have been sales agents for many Brasilian chicken, beef and pork plants since 1986.
When buying through us you are buying directly from slaughterhouses in Brasil.
Whenever required we book the freight, look after the shipping documents and make sure the shipment of each transaction goes smoothly.

Localizados em Sao Paulo-SP, Brasil, desde 1986, somos agentes (brokers) vendendo carne congelada de vários frigorificos brasileiros (frango, bovino e suíno) para o exterior.
Comprando através da nossa empresa, você está comprando diretamente dos frigoríficos do Brasil.
Cuidamos da documentação e, quando necessário, fechamos os fretes marítimos, primando para que os embarques procedam sem problemas.

我们在 1986年成立于巴西圣保禄市,并成为大多数巴西的 猪、牛、鸡等肉类加工厂的全球销售代理商。
通过我们买进产品,等同于直接和巴西的加工厂交易。
无论我们接到任何的供货需求,我们都竭尽全力,包括预定船 位,货运所需的文件,务求令每单货物完满而畅顺的送到客户 手中。
See below Brasimex food on the map of Brasil: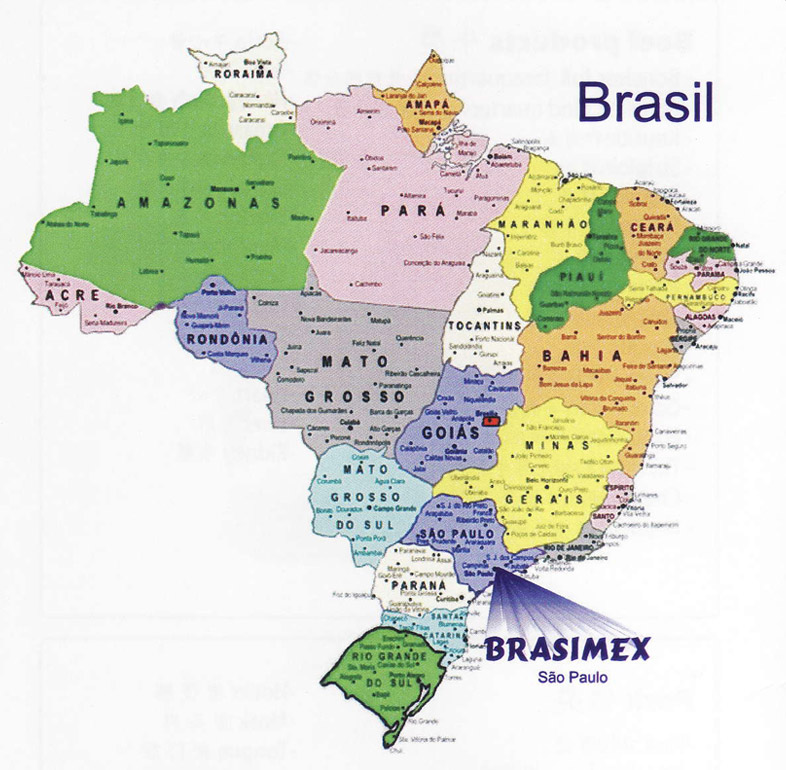 For any meat enquiry or for more information please contact us